Skip to Content
Window Replacement Specials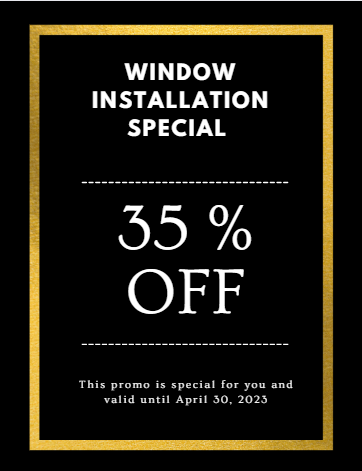 HHR Exteriors Serves Denver and the Front Range
Our team of experts will help you choose the best window for your home during your free consultation.
When considering window replacement, our team will start by assessing the condition of your current windows. Look for any signs of wear, such as broken glass, damaged frames, and water damage, any gaps around the window frame that can allow air to escape. Once we've assessed the condition of your current windows, we can start to explore different window replacement options.
When choosing a new window, you'll want to consider the material, window style, and energy efficiency rating. Different materials such as wood, aluminum, and vinyl offer different levels of insulation, durability, and beauty. Window styles can range from single-hung to casement to bay or bow. We offer the following window types:
Vinyl Windows: Provide great durability at an effective cost.
Composite Windows: Affordable while offering damage protection.
Fiberglass Windows: Stronger than Composite Windows with less frame and more glass. Protects against fading, rot and other weather damage.
Wood Windows: Classy, elegant, and strong.
Window replacement is a great way to upgrade the look of your home while also increasing energy efficiency.
New windows can reduce your energy costs by blocking out drafts, preventing air leakage, and keeping the temperature inside your home more consistent. There are many benefits of replacing windows in your home.  Today windows do more than manage airflow and light into your home.  With advanced window technology, homeowners can reduce noise, increase energy efficiency and much more. Below are a few benefits to replacing windows in your home.
Increase home security and safety
Improve home insulation and energy efficiency
HHR carries the leading window manufacturers based off their quality, service and warranties.  Our experts will help you choose from the many lines and customize to fit your home.  Find more information on our premium lines below.
See What Our Clients Have to Say
HHR exteriors did a great job replacing our roof. They also replaced our screen doors. We will definitely use HHR exteriors in the future.
HHR Exteriors painted our home over the spring, they did an incredible job and were great to work with throughout the whole process.
We had a very good experience with HHR Exteriors replacing our roof in 2020. I would recommend them to everyone.
A fantastic group of people that deliver stellar results. Highly recommend!
Excellent Customer Service!