Skip to Content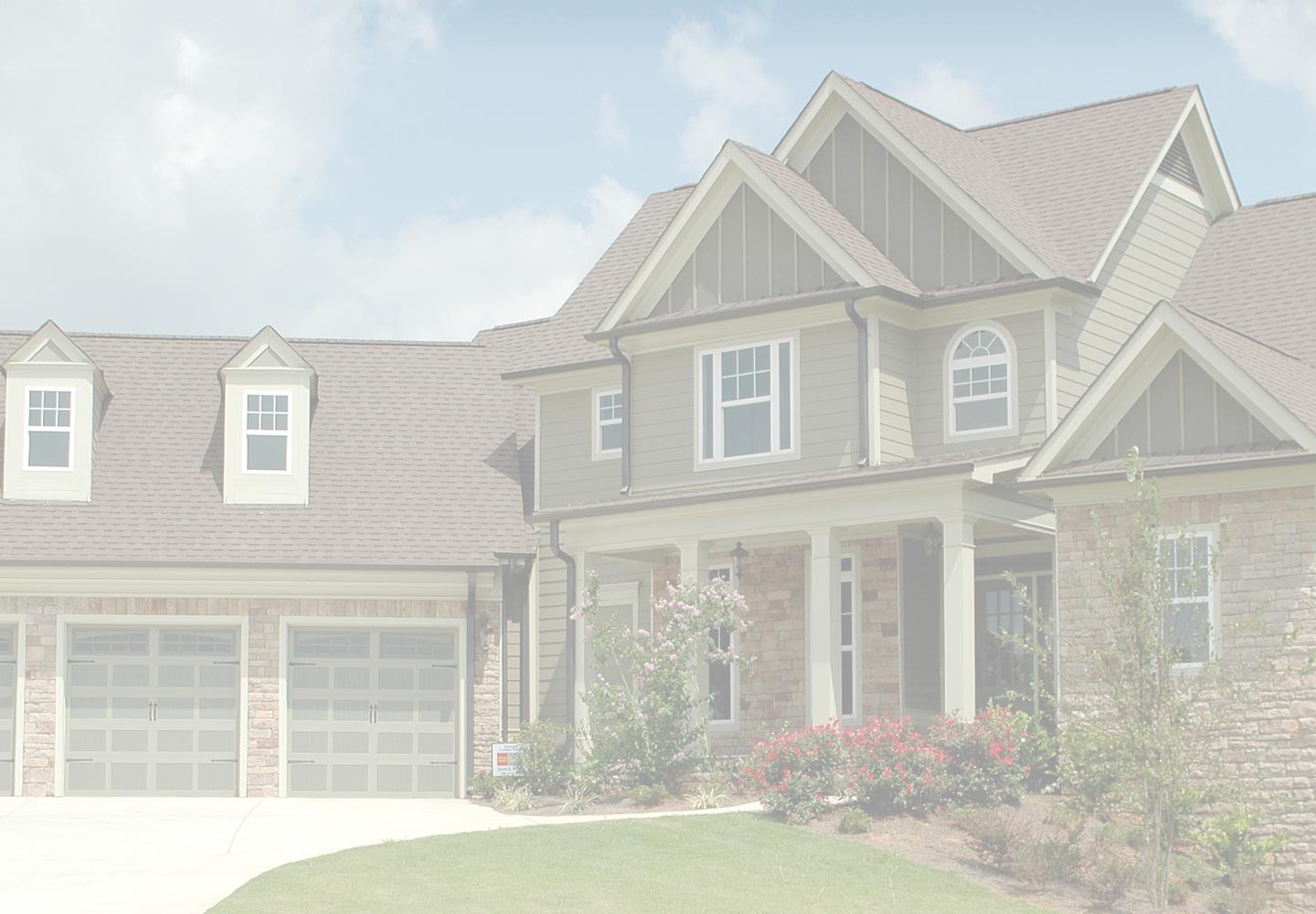 Exterior Remodeling in the Denver & Front Range, CO Area
Making Your Home as Beautiful as the Scenery
Keep Your Home's Exterior in Top Condition
Keeping your home's exterior in top condition is a key part of protecting its overall value. Your roof, gutters, siding, and windows have a huge impact on your property value. HHR Exteriors provides exterior remodeling services in the Denver and Front Range, Colorado area. Since June 2010, homeowners have trusted us with their roofs, windows, siding, paint, and gutters. We have earned an exemplary reputation for showing up on time, performing work on schedule, and leaving worksites as spotless as when we arrived. Get your free exterior remodeling estimate today!
It Pays to Work With HHR Exteriors
There are many ways in which remodeling your home's exterior can pay for itself in the long term. You can install siding, roofing, gutters, and windows to maximize your home's energy efficiency. We can help you select more durable materials, like impact-resistant shingles, which will prevent future repair bills. In some cases, installing such weather-resistant materials can even lower your home insurance payments. Most importantly, upgrading your home with top-of-the-line windows, gutters, roofing, and siding will make it more valuable whenever you decide to sell it. However, you may never want to sell your home once you see how good your new exterior features look.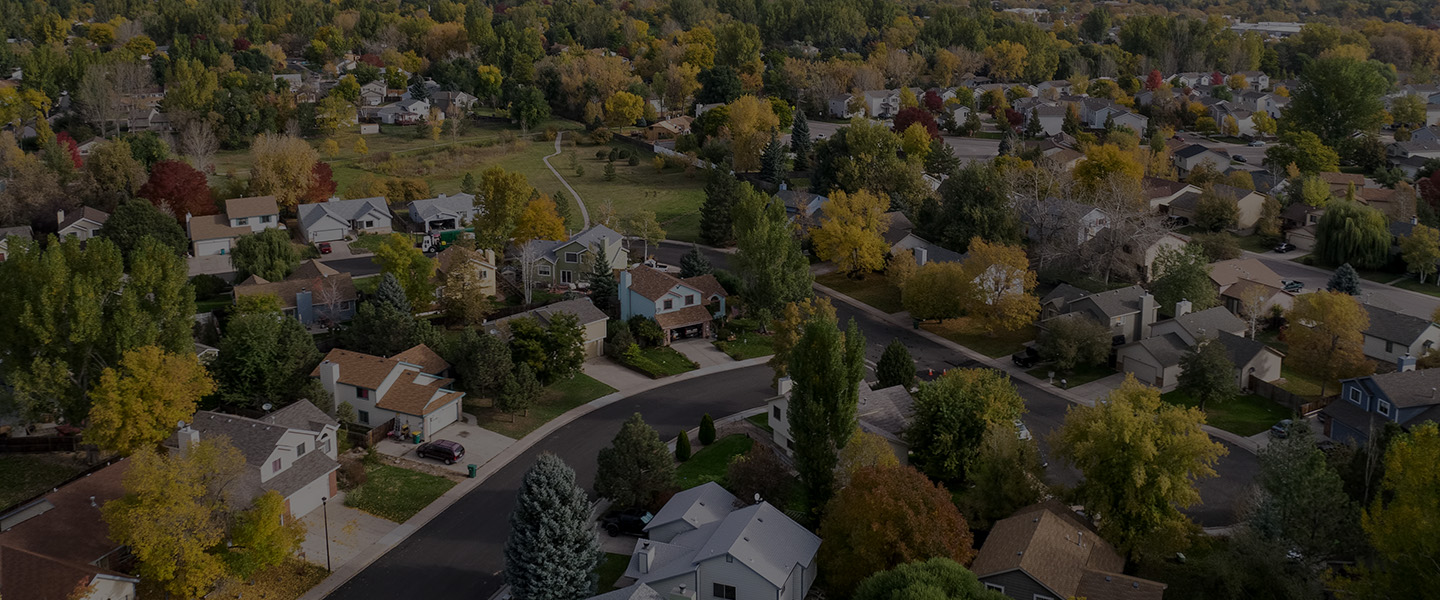 We'll Make Sure Your Insurance Covers All the Damages
If a severe weather event has damaged your home, your insurance may cover it. You want to ensure that they fix everything because insurance adjusters often miss all the signs of storm or hail damage. HHR Exteriors has a specialized damaged inspection team. We will detail all damage to your windows, roofing, gutters, siding, and more. Then, we will help you provide your insurance company with the proper documentation to prove the work has been completed. We routinely handle our customer's insurance paperwork and supplemental filings when insurance adjusters miss all the damage in their initial report.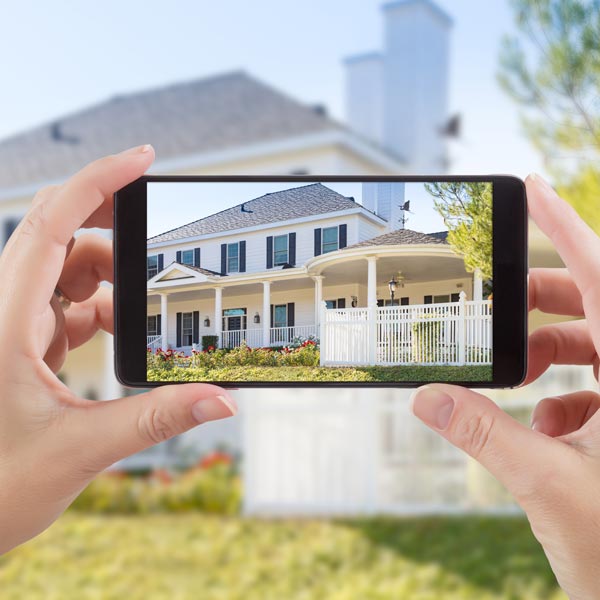 For a Free & Fast Online Quote
Take a photo of all 4 Sides of your home and send it to us. Please include the full house elevations and any additional structures you would like pricing on. Also, please provide your name, address, and what product you would like a quote on — Windows, Roofing, Gutter/Gutter Guard, Exterior Siding, or Exterior Paint. Financing is available!
See What Our Clients Have to Say
HHR exteriors did a great job replacing our roof. They also replaced our screen doors. We will definitely use HHR exteriors in the future.
HHR Exteriors painted our home over the spring, they did an incredible job and were great to work with throughout the whole process.
We had a very good experience with HHR Exteriors replacing our roof in 2020. I would recommend them to everyone.
A fantastic group of people that deliver stellar results. Highly recommend!
Excellent Customer Service!