Skip to Content
Milgard is a leading window and patio door manufacturer.  With over 50 years of experience, Milgard Windows offer energy efficiency and beautiful style.
We love Milgard Windows & Doors because of their quality, service and experience. All windows and patio doors have a lifetime limited warranty. The experts at HHR Exteriors will help you choose from our many lines and customize to fit your home.
Find more information on our premium Milgard lines below.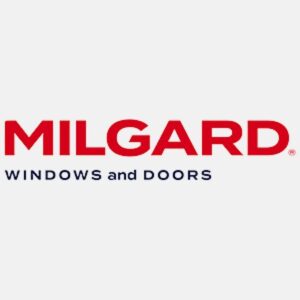 HHR Exteriors is a certified Milgard Installer, as our staff is educated and trained on all products. We will make it easy to price your project and make the best decisions on window replacement.