Skip to Content
F Wave Synthetic Shingles is a superior Roofing system that performs as good as it looks. These Synthetic Roofing Shingles are most definitely not your everyday asphalt shingles. They bring elegance and durability to your home and have been engineered from premium materials, in premium styles with premium performance. No stones, no asphalt and no equal!
These shingles will set your home apart from traditional shingle roofs with beautiful aesthetics and superior resistance to all the weather can throw at it – including hail. Guaranteed hail performance with exclusive 2″ size hail, that is 2.5x stronger than asphalt shingles.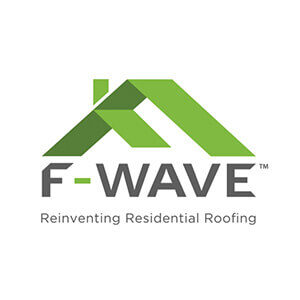 Please Click on the below Brochure for additional detailed information.