Skip to Content
HHR Exteriors Can Do It All
If you need to make multiple repairs to your home exterior, you want a company that can handle it all. HHR Exteriors has a team of world-class exterior representative consultants and installers in the Denver and Front Range area. Our team strives to make all our home exterior replacement services straightforward and stress-free. We perform free inspections of storm damage and even work with insurance companies to make sure they are aware of all the damages they are supposed to cover. Financing available.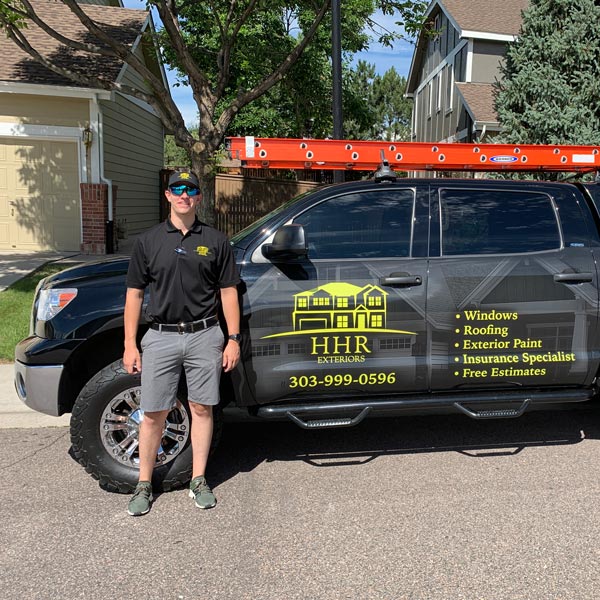 Our Exterior Professionals Specialize in Storm & Hail Damage
When your home endures an extreme weather event like a storm, blizzard, or hail, it takes a beating. Let us inspect your home for damage. We provide free estimates, which include a detailed breakdown of all damage to your home and the cost to replace the damaged areas. If an insurance policy covers your damages, we'll work with your provider to ensure they pay for all the necessary repairs. You'll feel better knowing you have a team of exterior professionals looking out for your best interests.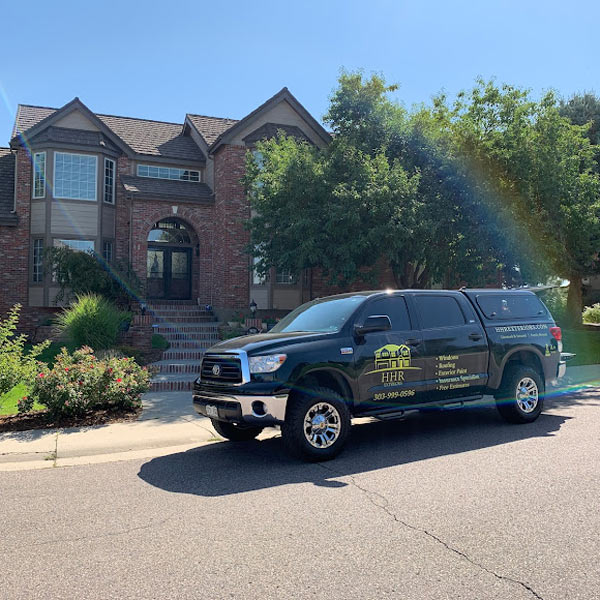 Why Homeowners Love HHR Exteriors
We've permanently earned a place in many homeowner's address books by providing personalized services and unparalleled craftsmanship. When you work with us on one project, you're sure to call us the next time you need to replace your roof, windows, gutters, siding, or paint. Some of the other reasons that our customers love working with us include:
We get work done on schedule.
We clean up all leftover materials, tools, or equipment.
We recommend materials that will save you money down the road.
We explain all services in detail ahead of time.
We provide free, no-obligation estimates.
We put your home first!
Free Estimates in the Denver & Front Range, CO Area
While all our services are fairly priced, we know that many homeowners put off their exterior repairs because they are anxious about the cost. That's why we offer free, no-obligation estimates for all roofing, gutter, window, siding, and painting services. Homeowners can make better decisions when they know their options. We are confident that you will want to work with us once you see how friendly and knowledgeable our exterior contractors are. Contact us today for your free estimate!
See What Our Clients Have to Say
HHR exteriors did a great job replacing our roof. They also replaced our screen doors. We will definitely use HHR exteriors in the future.
HHR Exteriors painted our home over the spring, they did an incredible job and were great to work with throughout the whole process.
We had a very good experience with HHR Exteriors replacing our roof in 2020. I would recommend them to everyone.
A fantastic group of people that deliver stellar results. Highly recommend!
Excellent Customer Service!
Get Your Free Estimate Today!