Skip to Content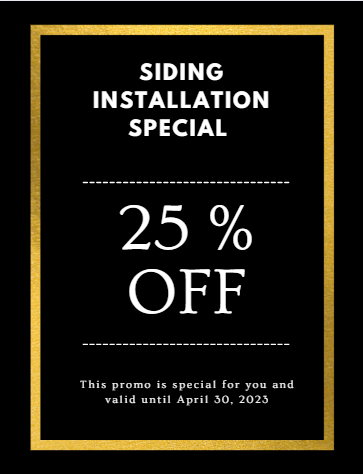 HHR Exteriors Serves Denver and the Front Range
Replacing your home's siding is a great way to improve the look and value of your home. Exterior siding also helps protect your home and insulation.  It's important to consider factors such as cost, materials, and weather resistance when selecting your siding.  The experts at HHR Exterior will help you choose the best siding options during your free consultation.
HHR carries the leading exterior siding manufacturers in multiple materials and colors.  We even have HOA approved siding colors.  Replace your home's siding to decrease your energy bill and increase your curb appeal.
Free Exterior Siding Estimates in Denver & Front Range, CO
As you know, replacing the exterior siding on your entire home is a monumental project. When you are first considering it, you will likely have thousands of questions. What material should I choose? How long will it take? Should I replace any other exterior features, like windows or gutters, while I'm having the siding replaced? Most importantly, how much does it cost? First, we will meet with you, answer all these questions, and give you a free estimate that details the entire project's cost. To get your free exterior siding estimate, call us or fill out a contact form.
See What Our Clients Have to Say
HHR exteriors did a great job replacing our roof. They also replaced our screen doors. We will definitely use HHR exteriors in the future.
HHR Exteriors painted our home over the spring, they did an incredible job and were great to work with throughout the whole process.
We had a very good experience with HHR Exteriors replacing our roof in 2020. I would recommend them to everyone.
A fantastic group of people that deliver stellar results. Highly recommend!
Excellent Customer Service!